Join us for a fun and gentle paddle on the River Rother, River Medway or sea at Hastings led by one of our experienced instructors.
Open to all levels and abilities and a great way to paddle with like minded people.
​​£18 Adults (Only - Over 16 years old)
Free for adults with their own board
What You Need
Shoes you can get wet in – Trainers or wet suit boots are ideal – no sandals, crocs or open toed shoes – you must have solid footwear.
A large towel for changing
Swimming Kit – Arrive in your swimming kit to save time, we have wetsuits available if required
Sun Protection – Please bring suncream and/or a sun hat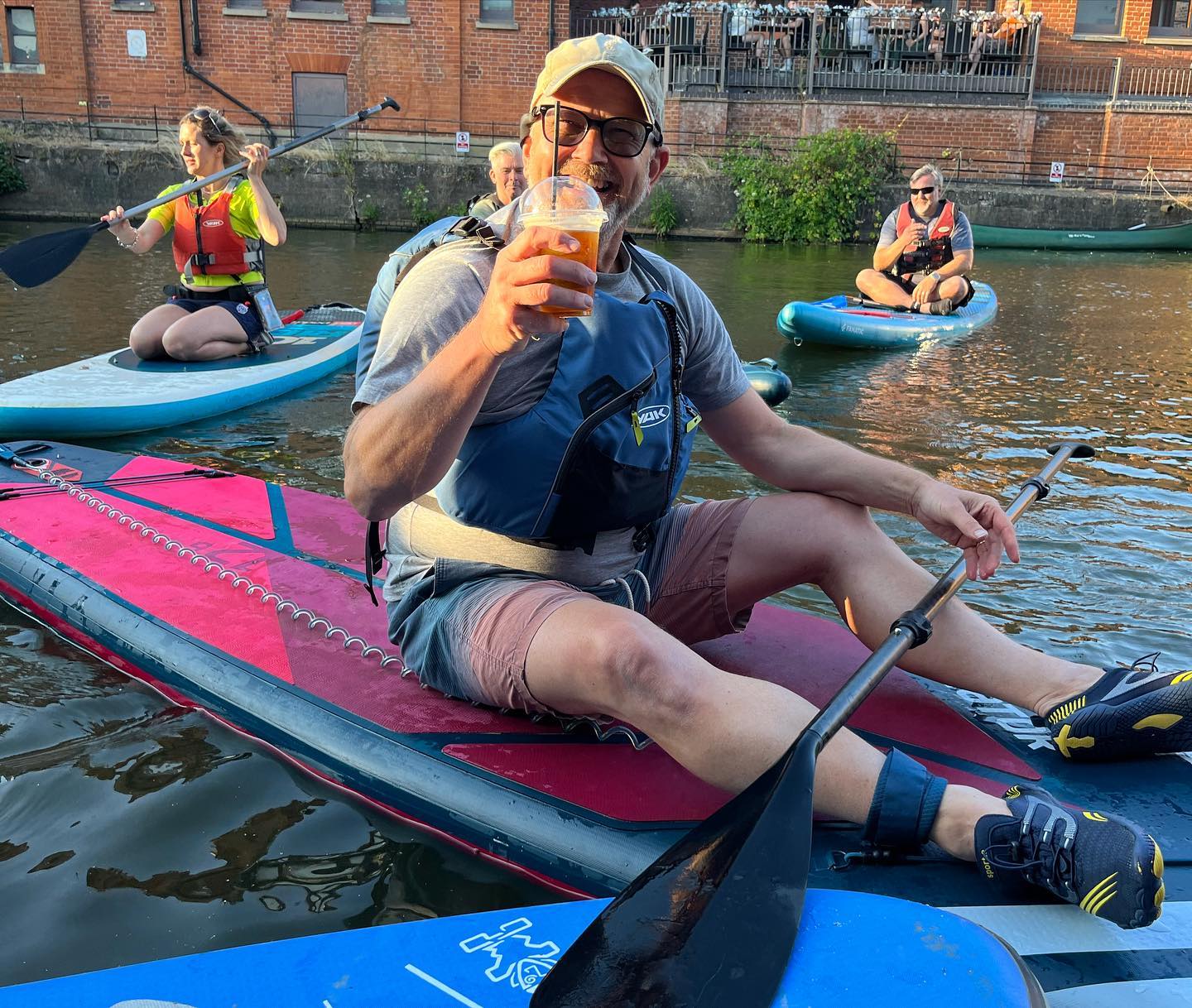 Paddle & Cocktail
What better way to spend an evening than a social paddle on the River Medway, followed by a stop by Verdigris where you can enjoy sipping an EpicLife cocktail, while relaxing on your board.
Open to all levels and abilities and a great way to paddle with like minded people.
Cocktails are £8 and Mocktails £6 please tick when booking.
Book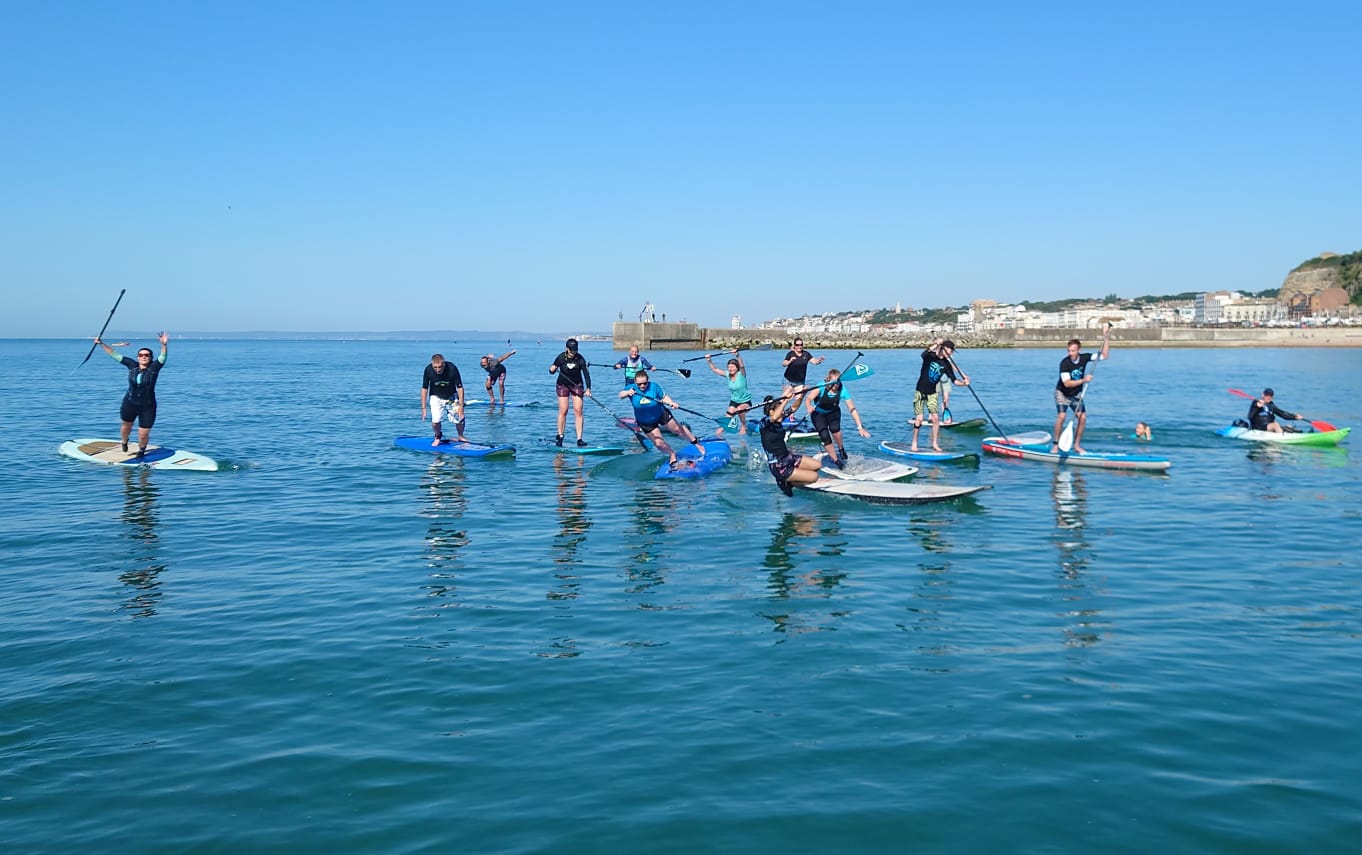 Hastings Paddle & Chat
Join us for a chat and relaxing paddle on the sea with like minded people.If surf allows we will also play in the waves and have a go at Sup surfing.
You will need to have had a sea session with us or have sea paddling experience.
With own board – Free
With board hire – £18
Book
Paddle, Chat & Coffee
With the kids back at School come and enjoy some relaxing time for yourself with a paddle on a paddleboard (Tonbridge) or paddleboard/kayak (Bodiam) and a coffee afterwards. We will have a paddle along the river Rother (Bodiam) or River Medway (Tonbridge) and then come back for a drink afterwards (drinks not included in price).
A great way to have a chat, relax and unwind while enjoying the stunning river Rother or Medway.