Regular price
Sale price
£135.00
Unit price
per
Sale
Sold out
Share
View full details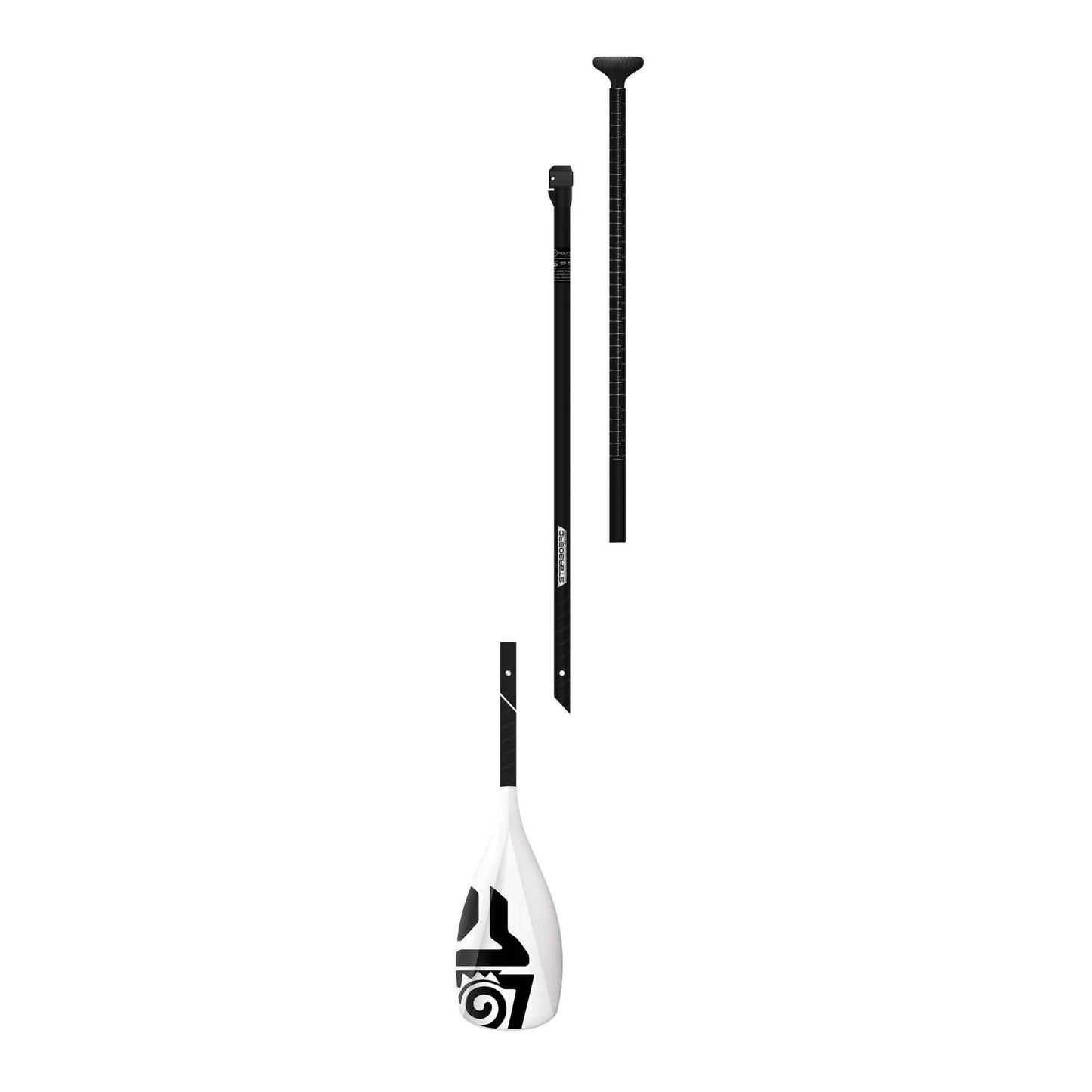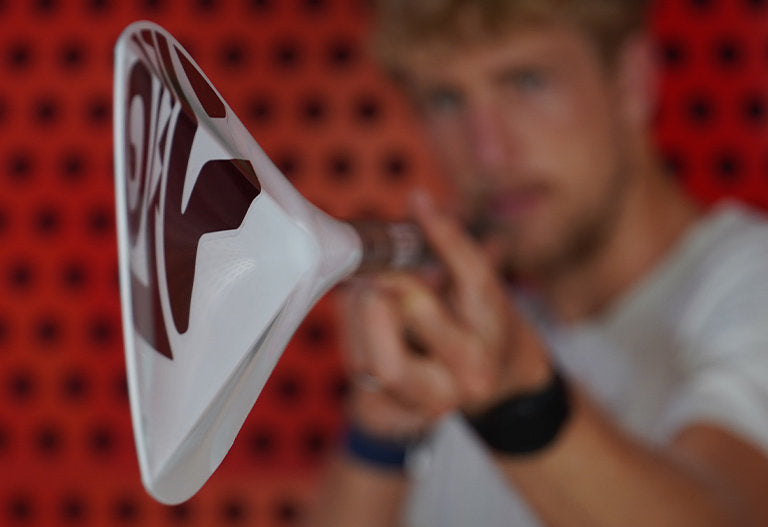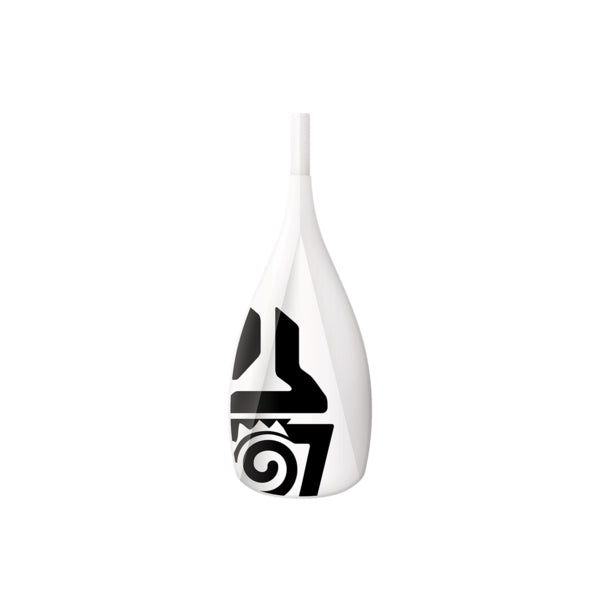 New concave and cupped blade shape integrating the very latest from Starboard's World Champion Lima paddles.
Slim profile, high stiffness and lower weight. The large tip area allows for max forward motion even if the blade is not totally submerged. Never before has our entry-level paddle been this close to a top-notch performance paddle.
KEY FEATURES
THE CONCAVE & CUPPED BLADE
The concave on the power face is guiding the water throughout the blade controlling the wobbling and increasing the water flow speed.

The edge defining the concave starts round-shaped at the tip of the blade to separate the water smoothly. It then becomes sharper to dictate the water its path and stabilize the blade.

All your power is transferred in a straight forward motion as you don't need to worry about paddle alignment in the water anymore.
SLIM PROFILE
Slim profile allowing you to pull the blade very close to the rail of the board, giving it a really nice line.
LARGE TIP AREA
Allows for max forward motion even if the blade is not totally submerged.

Useful for entry-level paddlers
NEW SUPER HANDLE
The new Super Handle changes the way we paddle

The flat top and wide grip create new powerful leverage of the whole paddle and the blade

One can steer the paddle on slight angles and remain with full power

Especially good for side winds and keeping the board on the course you may set.
BLADE CONSTRUCTIONS – NEW TUFSKIN & DURABLE PERFORMANCE
Strong and extremely durable ABS foils based on the new Lima shape.

Slim profile reduces weight 15g for improved efficiency.

Perfect for whitewater paddling and schools due to extreme strength and high impact resistance.

Great value due to strength and high-quality shape.
SHAFT CONSTRUCTION
ADJUSTABLE SHAFT, TIKI SUPER SMOOTH CLAMP & SHAFT REGISTER SYSTEM
Redesigned clamp, from good to great.
100% of grip on inner shaft for an effortless and optimum grip.
Reduced water infiltration.
Controls the alignment without twisting.
EASY LOCK PIN
The combination of precision cuts and tight tolerance between inner and outer shaft dimensions, let the light secure pin keep the shaft together, feeling and working like a single piece shaft.
3 PIECE ADJUSTABLE SHAFT
3 piece paddles connect using a secure spring pin system and come with an additional Clamp to reduce any play.
When fully detached, measures only 87 cm and fits easily inside the Re-Cover Bag.
The wide Tiki clamp for a quick and effortless release.
Carbon inner shaft is 25% lighter
(Tufskin sold without inner register slot on shaft.)