Regular price
£159.99
Sale price
£159.99
Unit price
per
Sale
Sold out
Share
View full details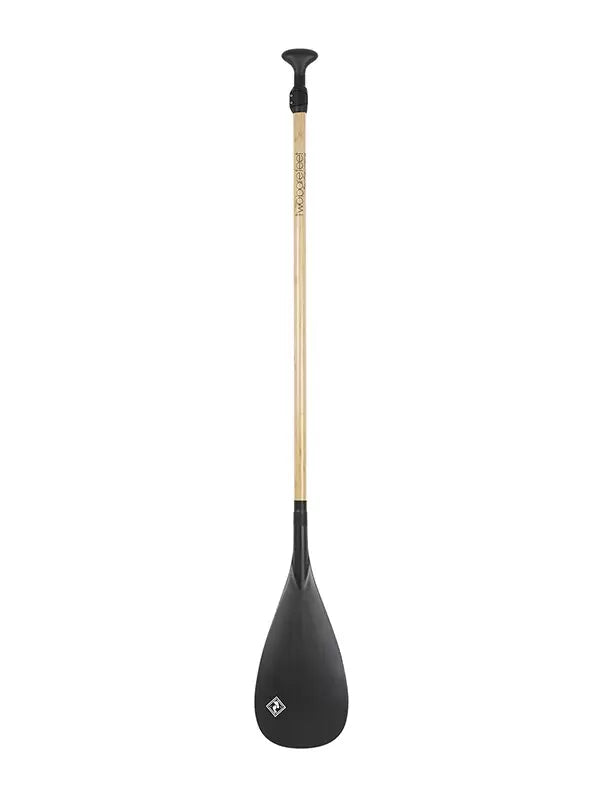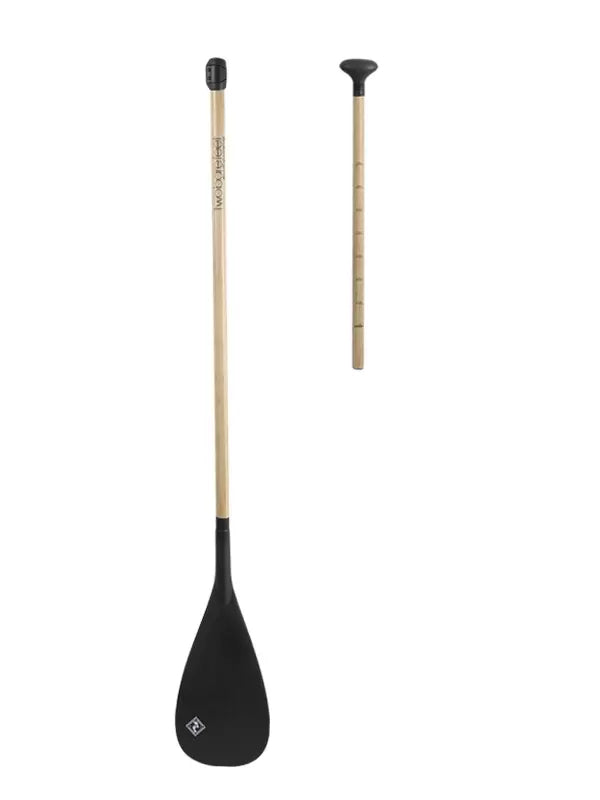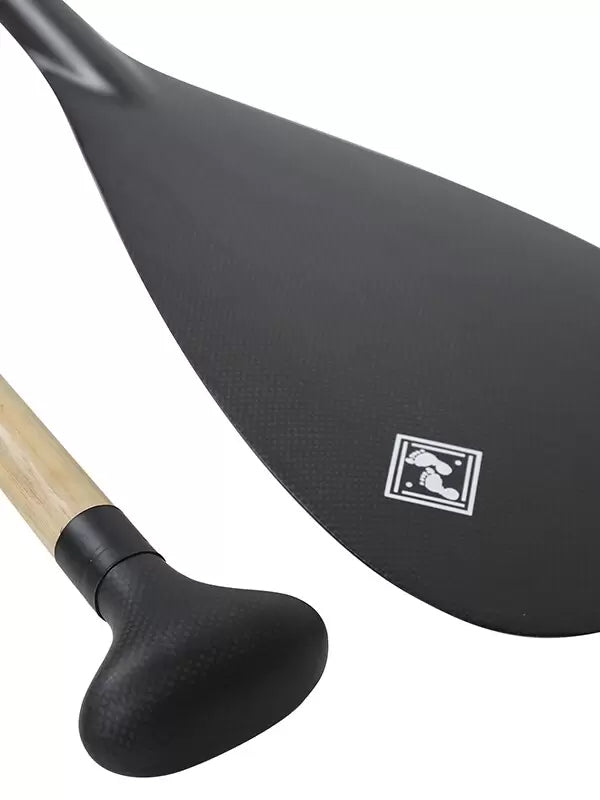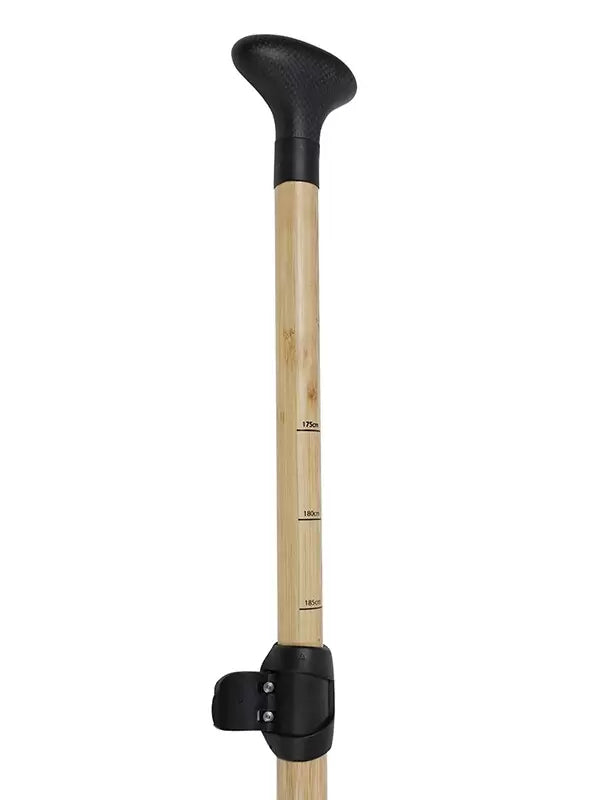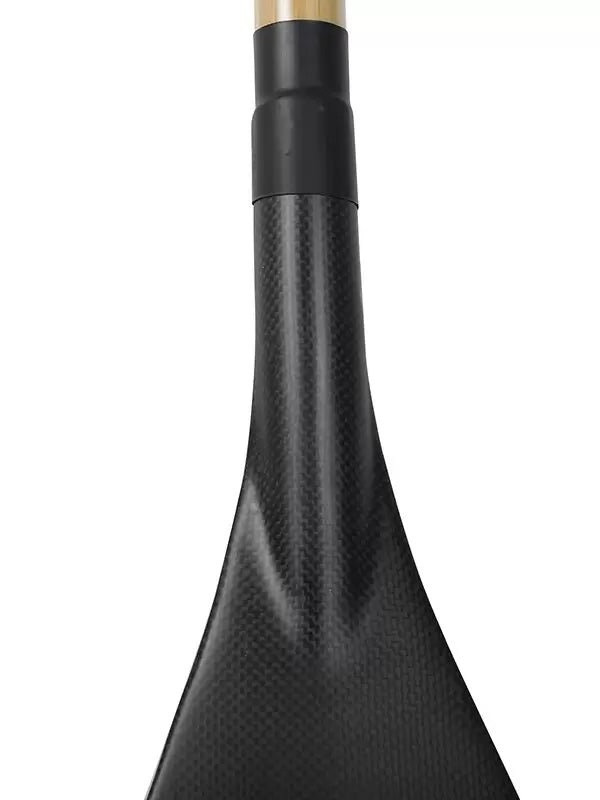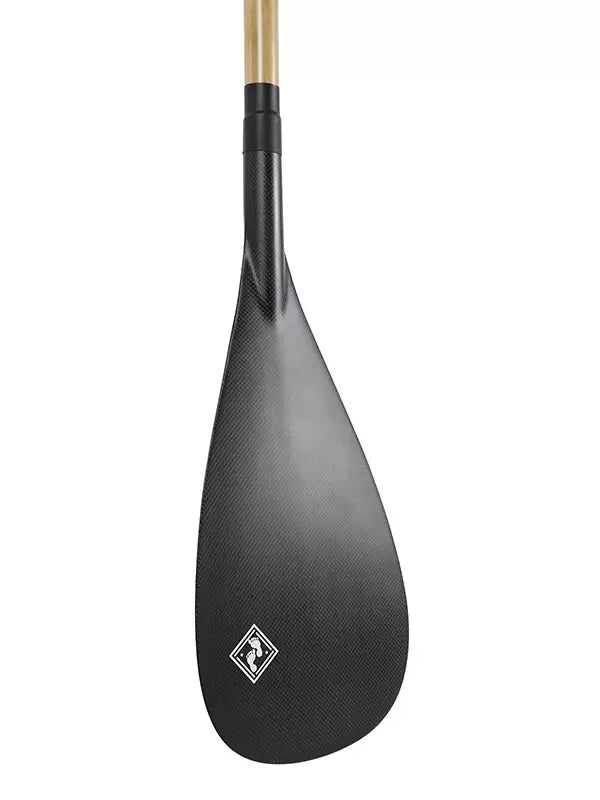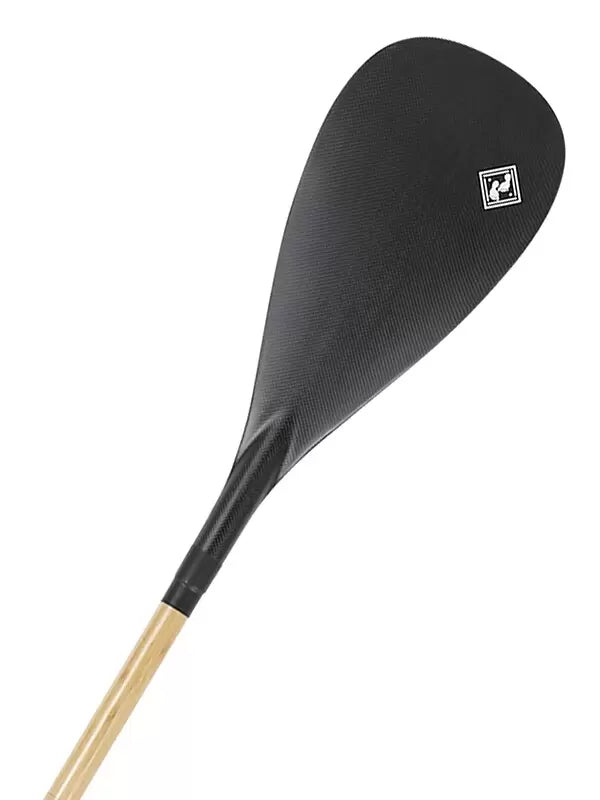 A new take on our Carbon Pro Series, the Bamboo model takes the carbon construction synonymous with lightweight performance and adds a little extra flair. Here, we've designed the paddle with a Bamboo-look laminate on the shaft but left the carbon blade with a finish that stays true to the material. This creates a super smart-looking paddle with a point of a difference.
The Two Piece design of these paddles makes them lightweight, strong and predicatble to use, with uniform flex throughout the entire paddle length.
Perfomance-wise, it still features the quick-release extension clasp so you can adjust the height from 162cm - 210cm with ease and it has the classic, sturdy ball-end hand hold that fits snugly in your palm. The carbon fibre shaft is super rigid, along with the 120 square inch carbon blade which provides great propulsion through the water with minimal drag and flex.
Specification: 
Blade area: 120" square

Paddle length: 162cm - 210cm

Sections: 2 Piece

Paddle weight: 640g

Shaft Diameter: 3cm

Shaft material: 4k Carbon Fiber with Bamboo Laminate

Blade material: 4k Carbon Fiber
Please note that while this Carbon Fiber Paddle will float, it is still recommended to attach a paddle leash or flotation device while riding.