Regular price
£29.99
Sale price
£29.99
Unit price
per
Sale
Sold out
Share
View full details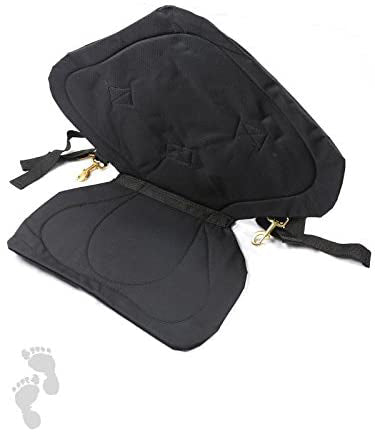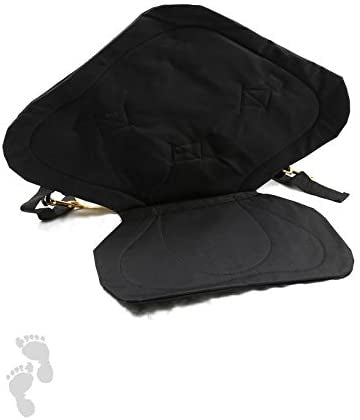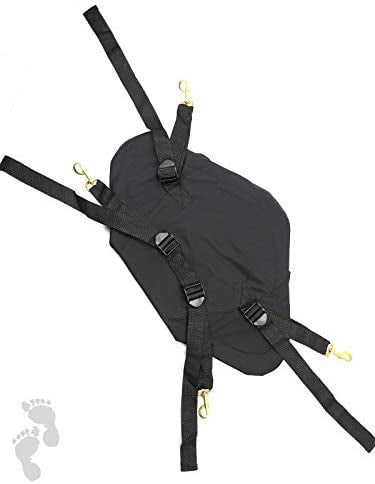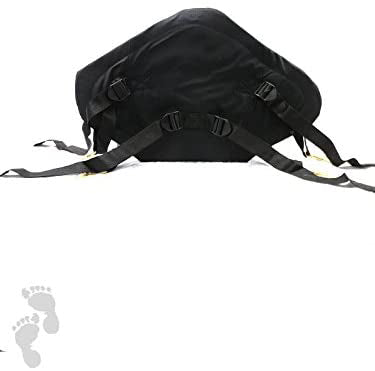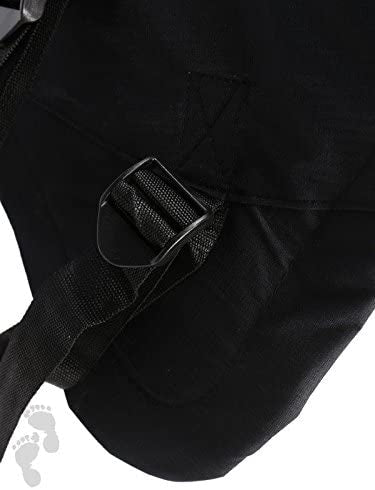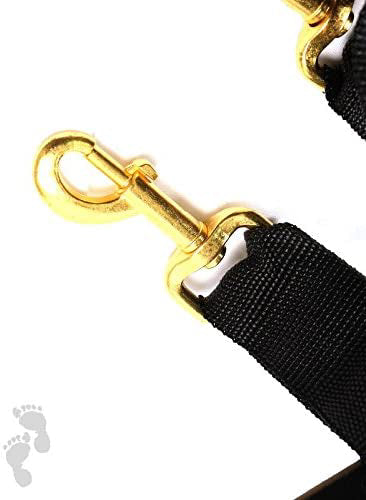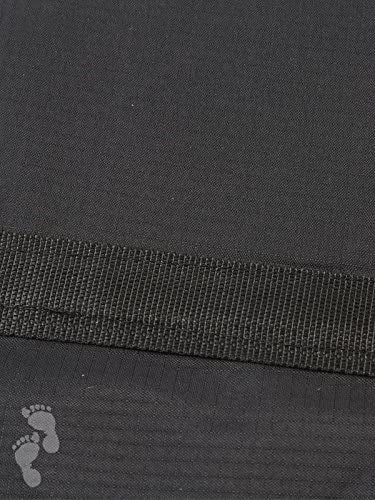 Investing in a Two Bare Feet SUP seat is a great option, whether you are thinking about diversifying your paddleboard or modifying it for extra comfort.
Attaching a seat to your board gives you the opportunity to venture out on the waters standing up or sitting down. This multi-purpose style of paddleboarding is ideal if you need to rest your legs or relax on a long-distance journey on one of Two Bare Feet's Touring iSUPs. It is also perfect for riders who are interested in other activities such as kayaking or fishing.
Compatible with all Two Bare Feet paddleboards and some kayaks
Buy a Two Bare Feet High Back SUP Seat
The High Back SUP seats are thoughtfully engineered so that they are intuitive for you to use with your iSUP.
Adjustable SUP seat
With a simple design, you can easily prepare for your adventures. To attach and remove the SUP seats, use the 4 deck-mounted D-rings which you will find on the top of your Two Bare Feet paddleboard.
Also, the seat provides a high-level of adjustability with easy to use straps combined with quick release clips. You'll be able to alter the position for your individual comfort.
The ease of use afforded by this seat will result in you spending more time out on the water!
Easy to transport
Our SUP seat is not only removable, it's foldable too. This makes it far less cumbersome and more suited to storing or carrying.
Decent build quality
Constructed using quality materials, our High Back SUP seats are made with soft EVA material as well polyester fabric. Featuring some light cushioning on the back, they offer comfort. The back is held upright by the attachment straps while there is an additional reinforced centre seam for stability purposes.